Veterans Day
Celebrating Veterans Day in US
Today, 11/11, is Veterans Day.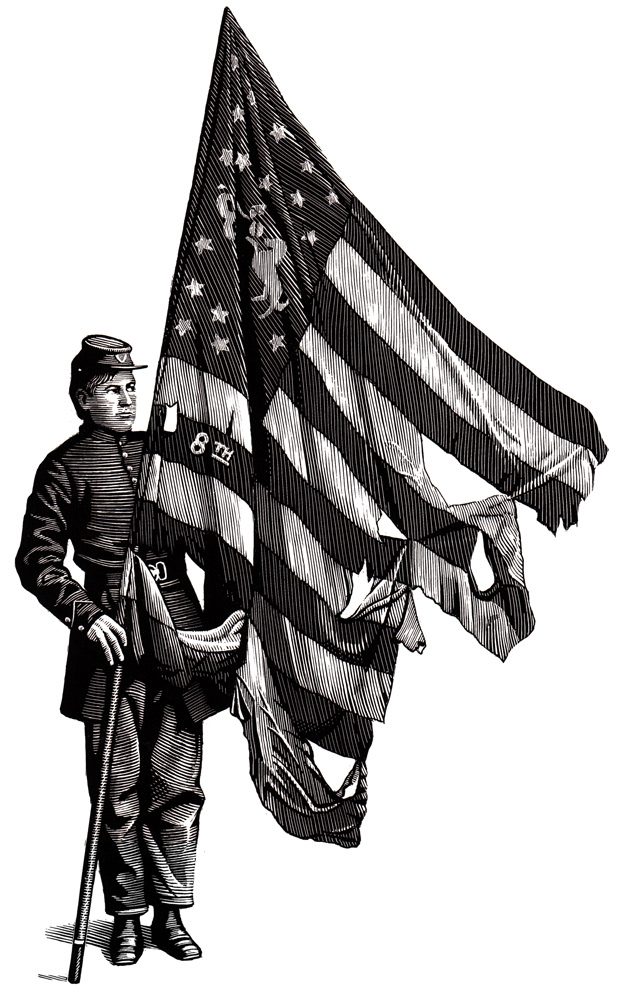 We honor the people who have served our country,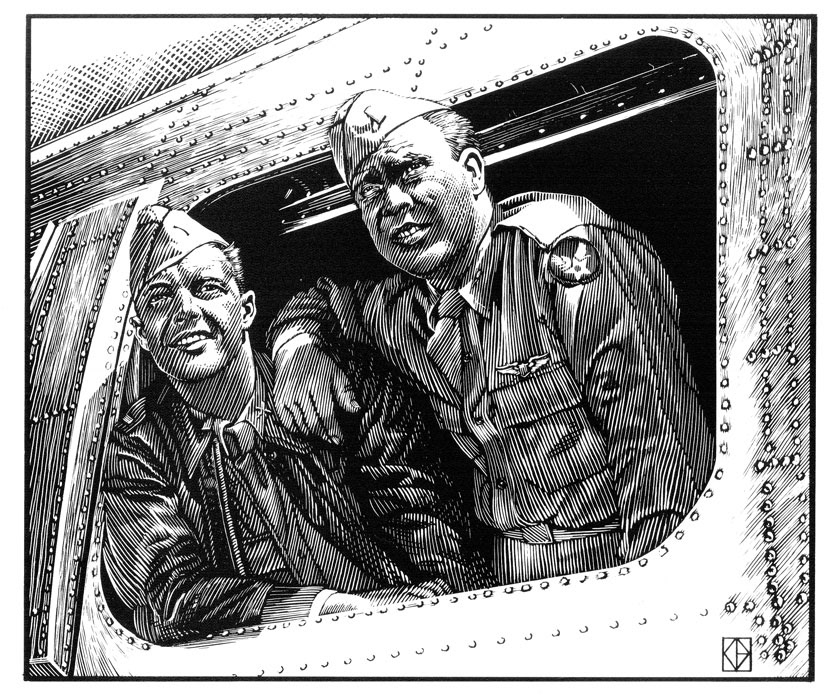 and those who are still serving.
The heroes to the next generation.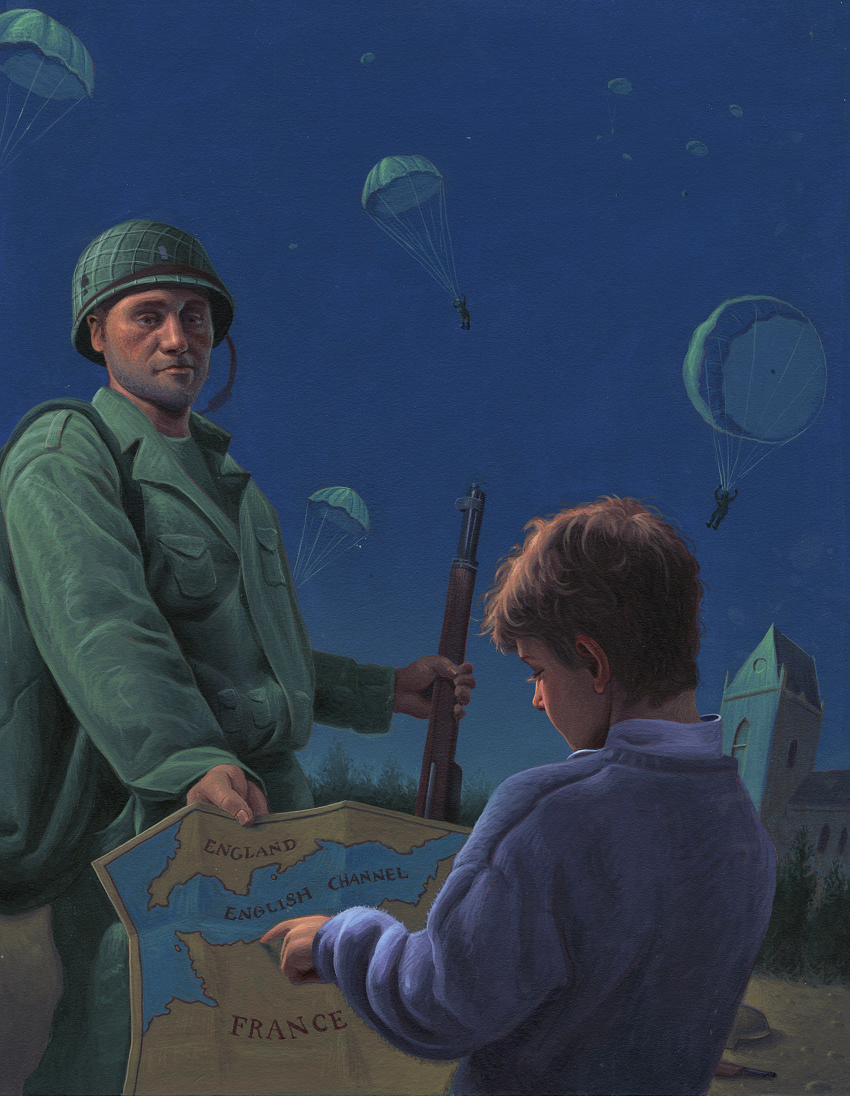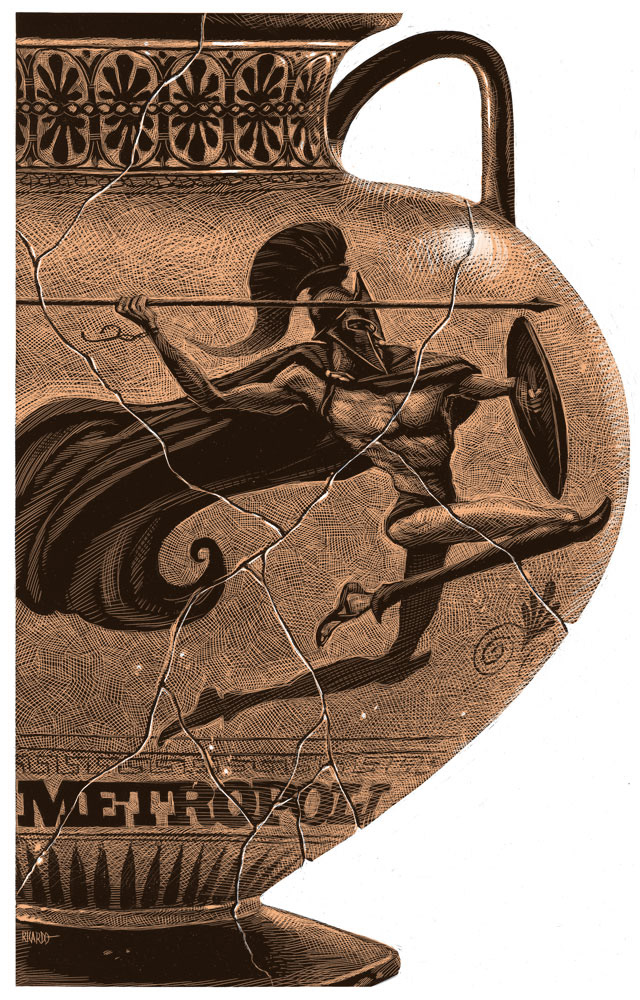 The reasons to go to war are always complicated,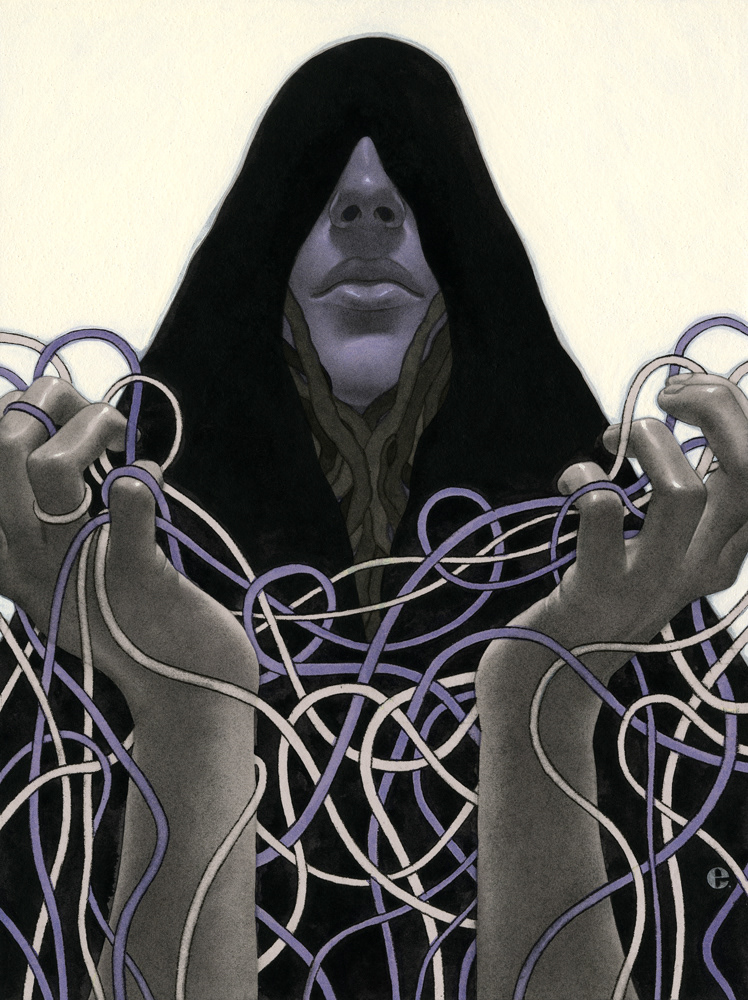 We can only hope the choice we make is the right one.
Veterans have been through a lot.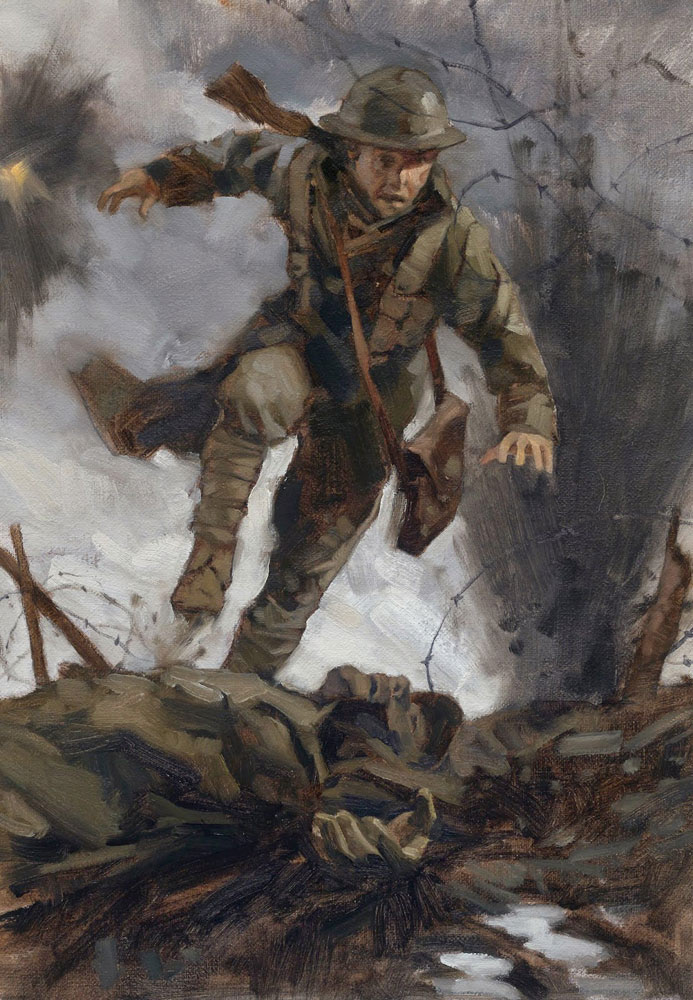 They are away from their families for a long time.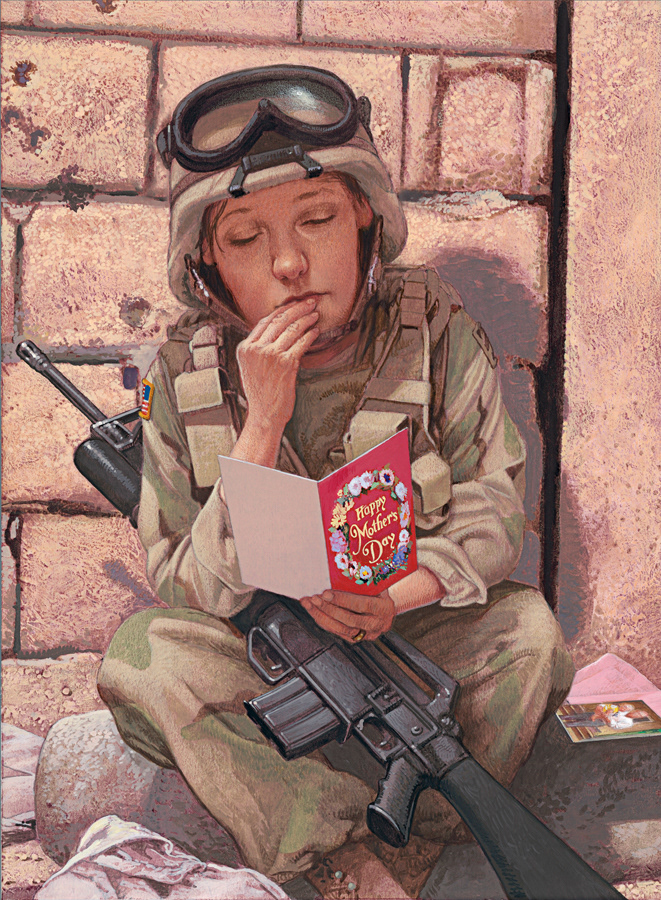 Facing death and fear everyday.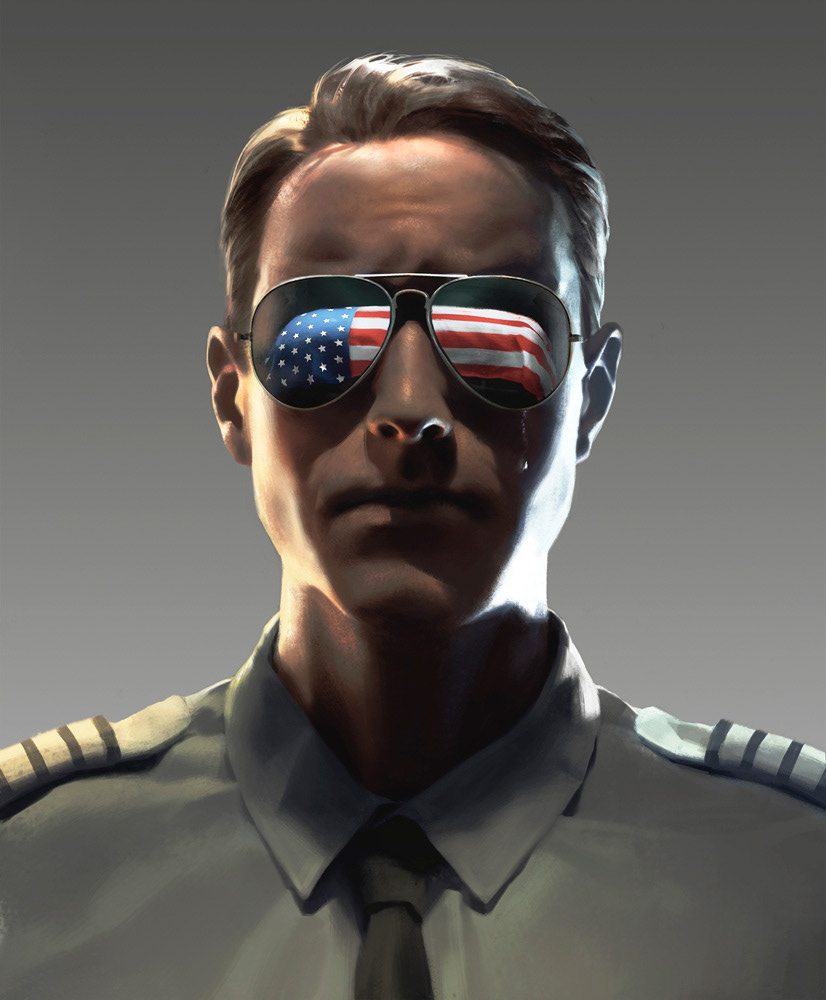 And sometimes it's even harder when they finally come home.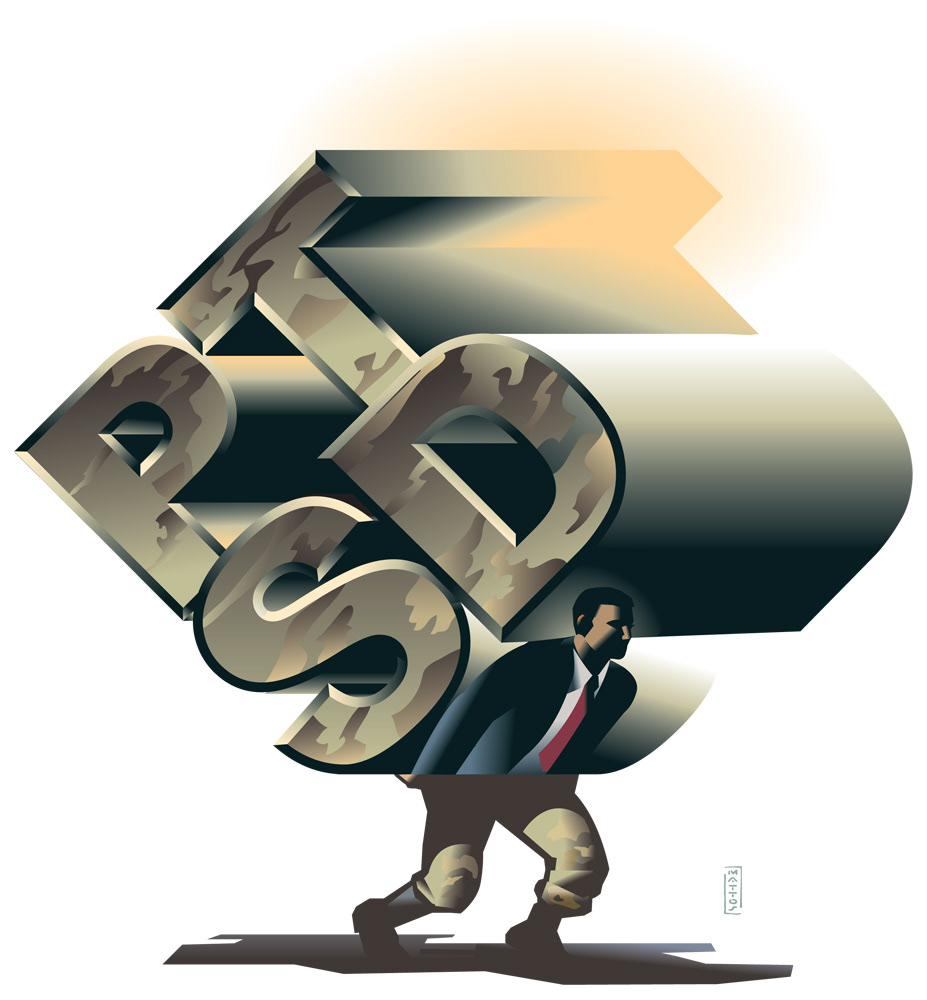 We hope the support of veteran's families keep our soldiers strong.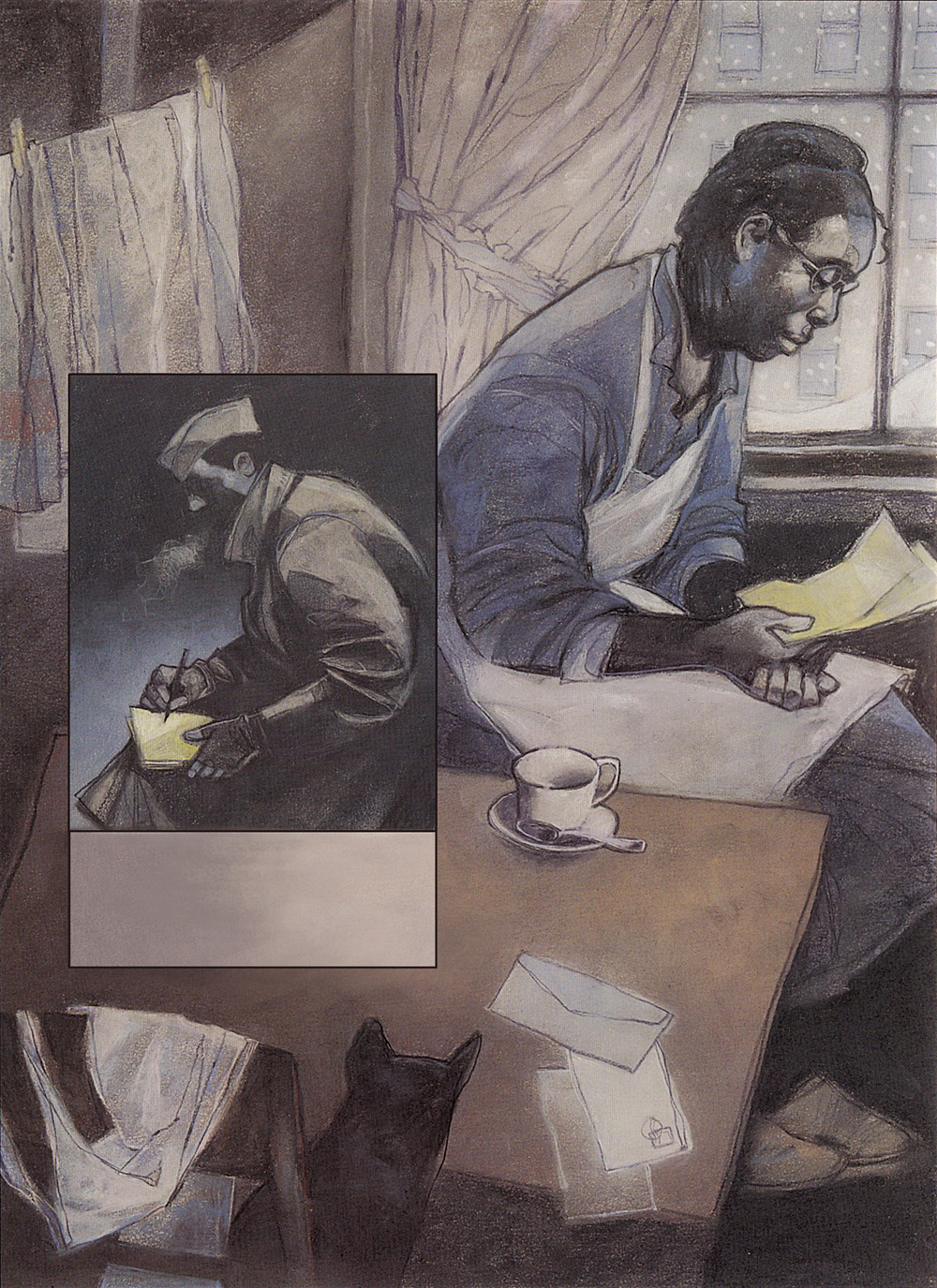 while they are away in a foreign land.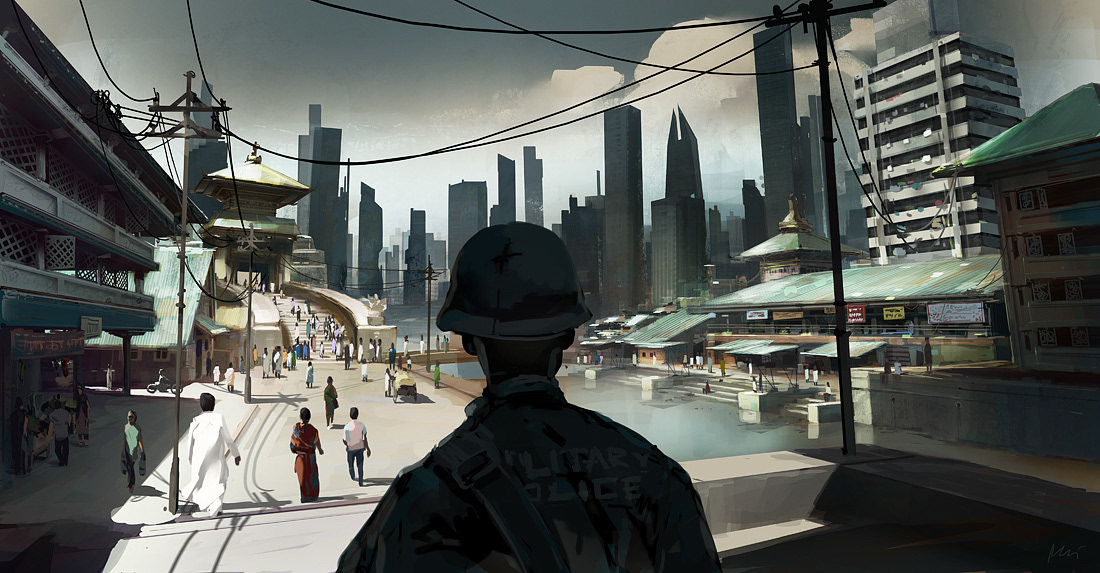 We pray for them and for our country.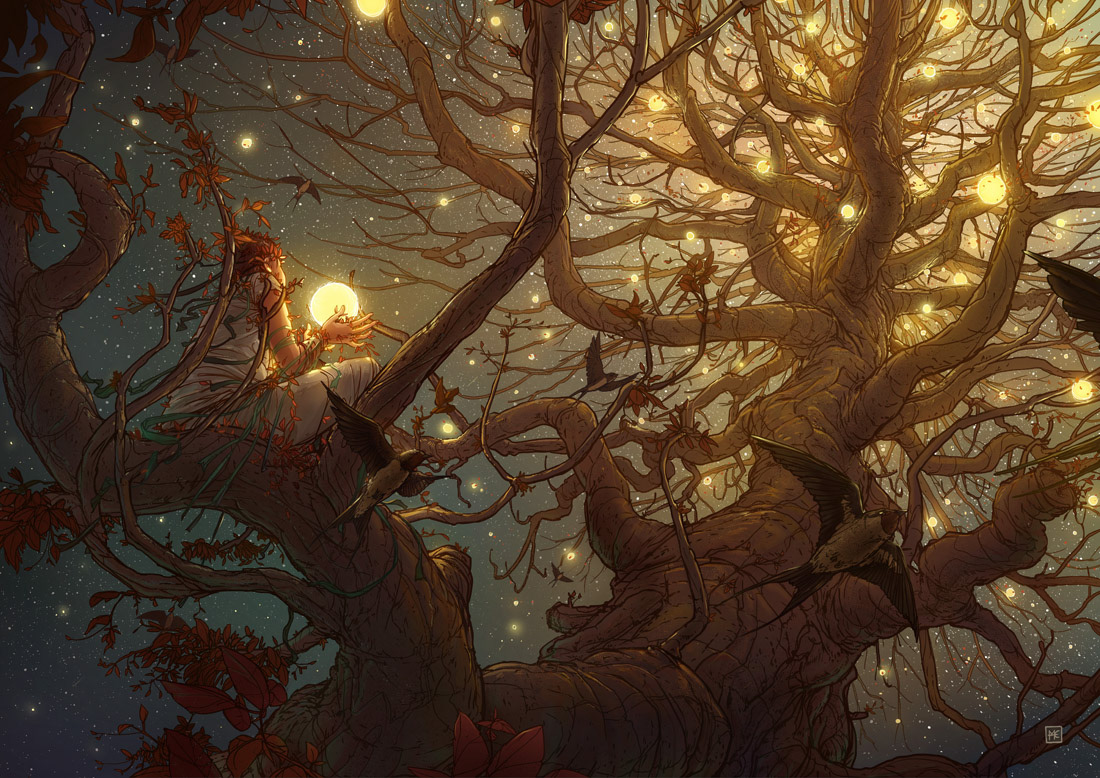 Hopefully one day we will find a way to seize fire,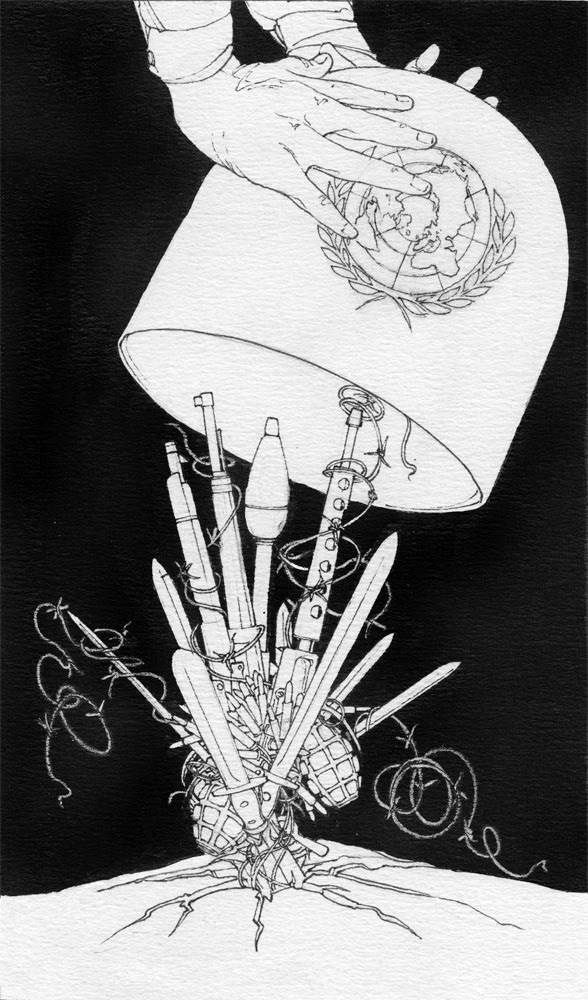 and put our efforts towards fighting together for our future.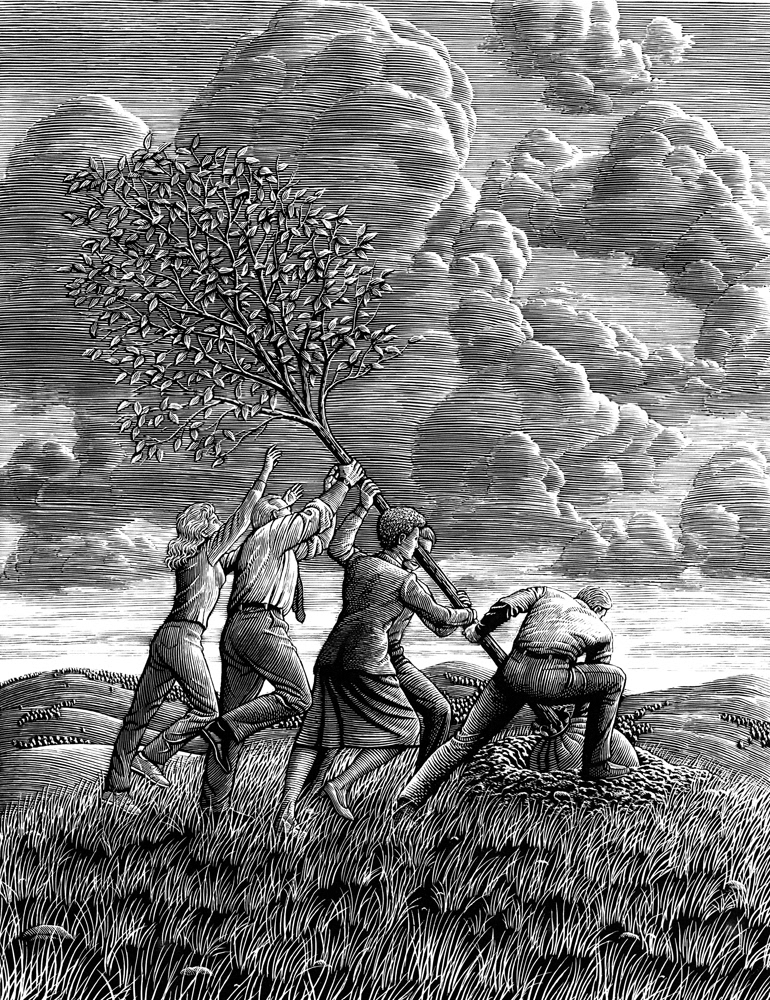 The heroes of our country.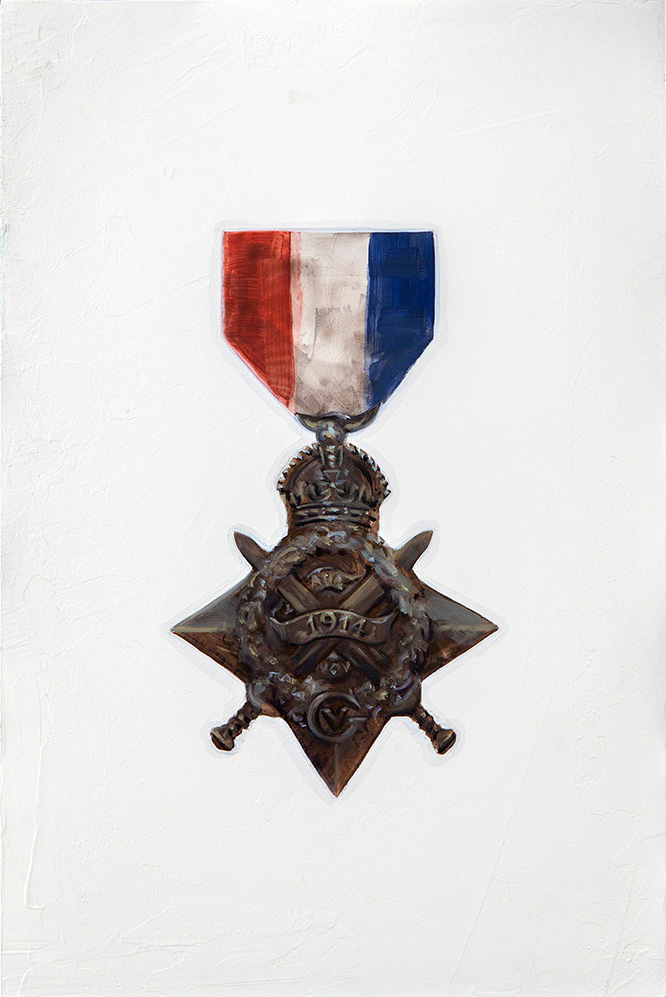 We thank the veterans for everything they have done for our country and for us.